Back to staff directory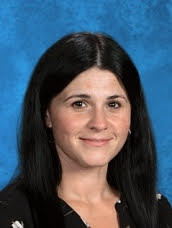 Grade 5
Welcome back to Timberlea School! My name is Tara Dunkley and this is my 8th year teaching at Timberlea.
I was born in Belleville, Ontario. My family moved to Yellowknife, NT when I was eleven. I received my degree in the Bachelor of Education, from the University of Alberta, in the Spring of 2010. After graduating, I moved to Fort McMurray to begin my teaching career. I have been teaching for the Fort McMurray Public School District for the past ten years. Throughout this time, I have taught various grades K-6. Specifically, I have taught kindergarten, Grades 2, 4, 5 and part of grade 6. This is my 4th year teaching grade 5!
Please feel free to email me if you ever have any questions or concerns about what is going on within our classroom.
I am looking forward to having a great year with the grade 5 students!